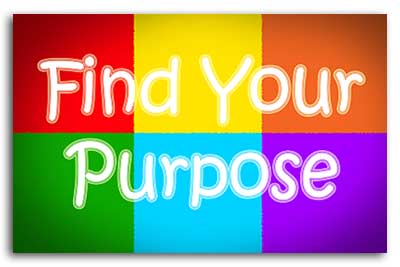 Do you feel like something is missing from your life? Do you wish you woke up every morning filled with joy and excitement? Do you wish life wasn't such a struggle? Do you want your kids to be happier and more confident?
You can create the life of your dreams and help your children to as well. Join Myrna and I on Thursday, June 19th from 7-9pm to discover a powerful step to move you towards more joy, passion and purpose.
And remember, when momma's happy, everyone is happy! Call or email to register. If you register in the next 48 hours you can bring a friend for free, plus, you will both receive a special gift.
Can't wait to see you!
Nola & Myrna [Read more…]