– Purposeful Parenting 2 Day Workshop –
Your relationship with your child is the foundation of their life success. By engaging with them in meaningful ways, they learn to build resilience, feel confident and are able to take on the world. Invest in your child's future. Discover simple tools, strategies and techniques that will help you create a strong connection, improve communication and bring more harmony into your home.
During this 2 day workshop you will:
✴ Uncover what motivates your child
✴ Learn techniques to improve cooperation, respect and responsibility in your child
✴  Create a parenting plan to help you set limits, reduce feelings of frustration and overwhelm and make time for self-care
✴  Develop a strong connection, improve communication and bring more harmony and fun into your home
✴  Discover the best ways to empower your child to be more responsible, independent and make wise decisions
Dates:
October 18 & 19/17
January 13 & 14/18
To register or get more information email:  support@confidenthappykids.com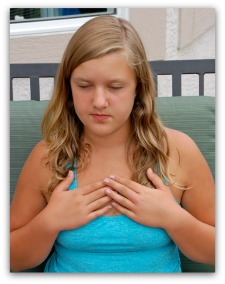 Reiki for Kids:  This workshop teaches kids the simple holistic healing art of Reiki. Some of the benefits your child will see are reduced stress, relaxation, enhanced immune system, reduced pain and increased mental focus.
Play with Energy:  This is a hands on workshop which gives kids a way to make better choices. They experience how energy changes with different emotions. They learn how to trust their intuition and to make decisions about what things are good for their body and who to spend time with.
Depression in Youth:  Learn the signs and symptoms in your child that you CANNOT ignore, as well as what to do about it.
Chill!:  This is a workshop for teens to learn to deal with stress more effectively.
Empowering Kids To Be Their Best:  This workshop gives parents the tools they need to help their child feel more confident, set healthy boundaries and develop strong problem solving skills.
Change Your Self-Talk:  How do you talk to yourself? Do you put yourself down? Do you call yourself names? Once you are aware of what you say to yourself, you can change it. How much better would you feel if you consistently gave yourself positive messages?
Let's Talk About Feelings:  Kids emotions often manifest as physical symptoms, like headaches, and stomach aches, or as behavior issues, like withdrawing or lashing out. It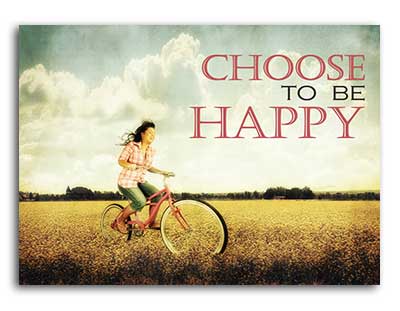 is often difficult for kids to figure out how they are really feeling. This workshop helps kids tune into their true feelings. Once they identify how they feel, they are able to start healing and their physical symptoms or behavior issues disappear.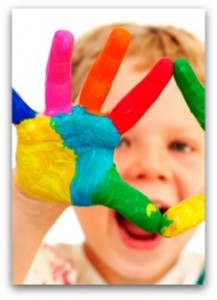 I Am Great!:  This is a hands on workshop to help kids believe in themselves and boost their confidence and happiness.
They are happier, more cooperative, more creative and more open with their feelings.
What is Your Inner Guide Saying?:  In this workshop, we use tools such as meditation and visualizations, to help you tune into that inner voice and the great wisdom that is inside all of you. When you connect with that wisdom, you are able to let go of life's struggles. You can focus on what is truly important. This means less stress and a more joyful life.
Make a Difference:  Teachers play a huge role in the life of their students. They can leave an impression that lasts a life time. This hands on workshop helps teachers ensure that the influence on their students is a very positive one. One small act can make a huge difference in the life of a child. 
Talking to Your Angels:  This hands on workshop helps you to open the channel of communication with your angels. Imagine receiving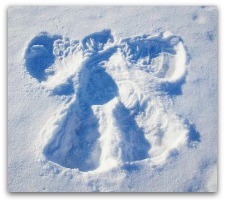 guidance that you can trust in any situation.
Want to learn more? Please fill out the form on the Contact page and someone will get in touch with you right away.