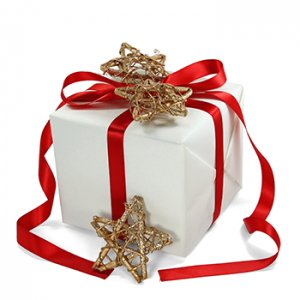 I've been feeling a little overwhelmed lately with running my own business, being a single mom, celebrating 3 family birthdays in the last month and now thinking about Christmas!!! Help!
I realized this week, that even though I am a coach for parents and children, it is still okay for me to ask for help. Just as I am here to support parents and kids, sometimes I need the same support. I don't need to do it all alone. I am so grateful for all my wonderful friends who are always there….if I just ask.
I also remembered that there is someone else I can rely on all the time – my inner child. (You could also call it your intuition or your high self.) We all have it. We can all connect to it. This morning, I connected with my inner child through journaling. This is just one way to work with your intuition.
Leilani (that's my name for my inner child) and I had a wonderful conversation. I wrote down questions in my journal and Leilani responded. She gave me some great insight and some wonderful ideas. After 20 minutes, I felt so much calmer and in control. I no longer have that feeling of being overwhelmed and wondering how I'm going to do it all. Together, Leilani and I found ways to manage the things that need to be done. I will ask for help with some things and some things can just be let go. By tuning into my intuition, I received the answers I needed and I know are best for me.
The added bonus is that my kids noticed that I was happier this morning and that happier mood passed on to them. Who knows who they will pass it on to, but I know they will.
If you want to fill your days with joy and ease, join me for my Embrace Your Inner Child Workshop and give yourself the Best Christmas Present Ever! (your family will benefit too!)
Embrace Your Inner Child
When:
Wednesday, December 11th – 7:30pm – 9:30pm
or: Saturday, December 14 – 2:00pm – 4:00pm
Where: 51 Wentworth Manor SW, Calgary
Investment: $45.00
For information or to register to receive early bird pricing call or email:
Nola Peacock tel: 403-477-6594 email: nola@confidenthappykids.com
Merry Christmas with Love!
Nola