Is your child reluctant to sleep in their own bed?
Does your child have trouble sleeping through the night?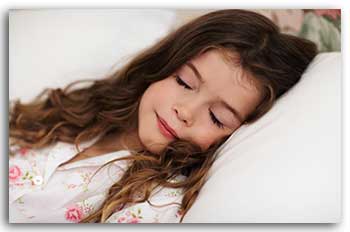 One simple technique that I use to help my young clients sleep is Reiki. Reiki means universal life force energy in Japanese. Reiki is a safe, gentle, hands-on healing technique which works on the body, mind and spirit. It always works for the highest and greatest good. I call it a massage for the soul. It is very relaxing.
If a child is having difficulty sleeping alone in their room, I spend time talking with them about their fears and concerns. Then, before I start their Reiki session, together, we set an intention for being able to sleep in their own bed, sleep through the night and wake up feeling refreshed and excited about their day. Often, after only 10-15 minutes, children will fall asleep. Parents report that their child sleeps well after a session and their child is able to sleep in their own bed. [Read more…]