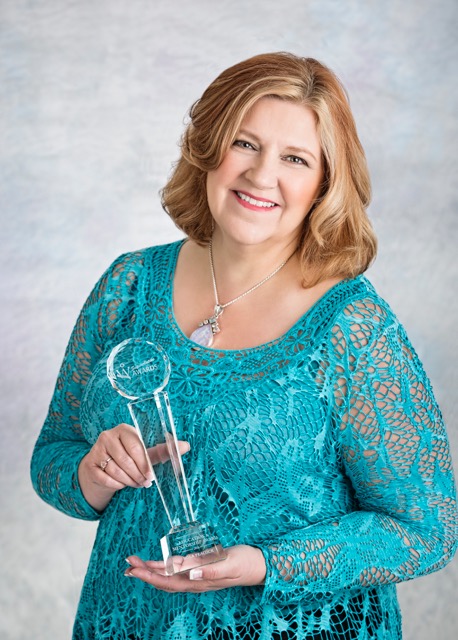 It is a great honour to have been chosen for the Education and Mentorship Womanition Supearlative Award.
I am extremely grateful for the recognition I have received for my work with youth and parents. I see my young clients as pearls. With the right guidance and encouragement, they grow into brilliant young adults.
Thank you to Dorothy Briggs and the sponsors for this extraordinary award!
Nola Peacock
Parenting Expert, Speaker
Confident Happy Kids
Womanition Supearlative Award – February 26, 2016
Pearls In Her Profession…
A pearl starts as a foreign particle; over time, concentrated layers of crystalline aragonite surround it. They are highly valued as gemstones–admired for their iridescence, luster & naturally occurring smooth spherical shape! Pearls in her Profession!
What a perfect metaphor for female entrepreneurs! Like the small particle that begins a Pearl … we start out with a will to succeed … then create our persona through the many layers of experiences & skills we amass!
Alone, we shine … however, our feminine nature is to share ideas … bringing us together to form a "String of Pearls" … strong, sophisticated, complex, and flexible! Over time a single pearl can evolve into an iridescent beauty and gain admiration … in the same way, one special person can ignite the world around us to such an extent that we feel compelled to honor her achievements!