How can I help you?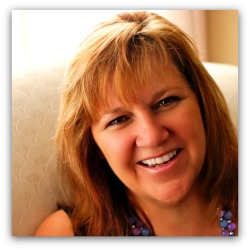 You can contact me at 403-477-6594 or email @ nola@confidenthappykids.com to set up an appointment, for a free exploratory session.
I will walk you through the different options, to see which one would work best for you and your child.
Other ways of staying connected:
Contact Form
We respect your email privacy
Your email is safe with me, under no circumstances will I share, sell, rent or trade your information to others. You can rest assured that your sensitive information or material will be treated with the utmost integrity and respect.