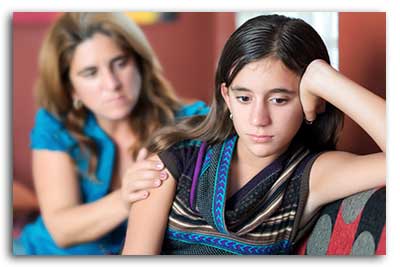 Lately, I have had several clients who have moved from other cities and who are feeling angry about having to move, having a difficult time settling into school, and are struggling to make new friends.
How does your child adapt to change? Have you recently moved? Has your child changed schools or teachers? Does your child have difficulty making new friends?
Kids like routine. Knowing what will happen next helps kids feel safe. Yet, things are constantly changing – families move, parents separate, friends change, and even their bodies are constantly changing. How can you help your child be more resilient to these changes?
The first thing you as a parent can do to help your child, is to check in with your own feelings. Children are very perceptive. If you are feeling anxious or angry about things, your child will feel it. So, before talking to your child, close your eyes for a moment and check in with how you are feeling. If you are feeling stressed, take 3-4 deep breaths. Breath in calm and breath out stress. Now you are ready to help your child. [Read more…]